Click Here To: Raise Pledges Online!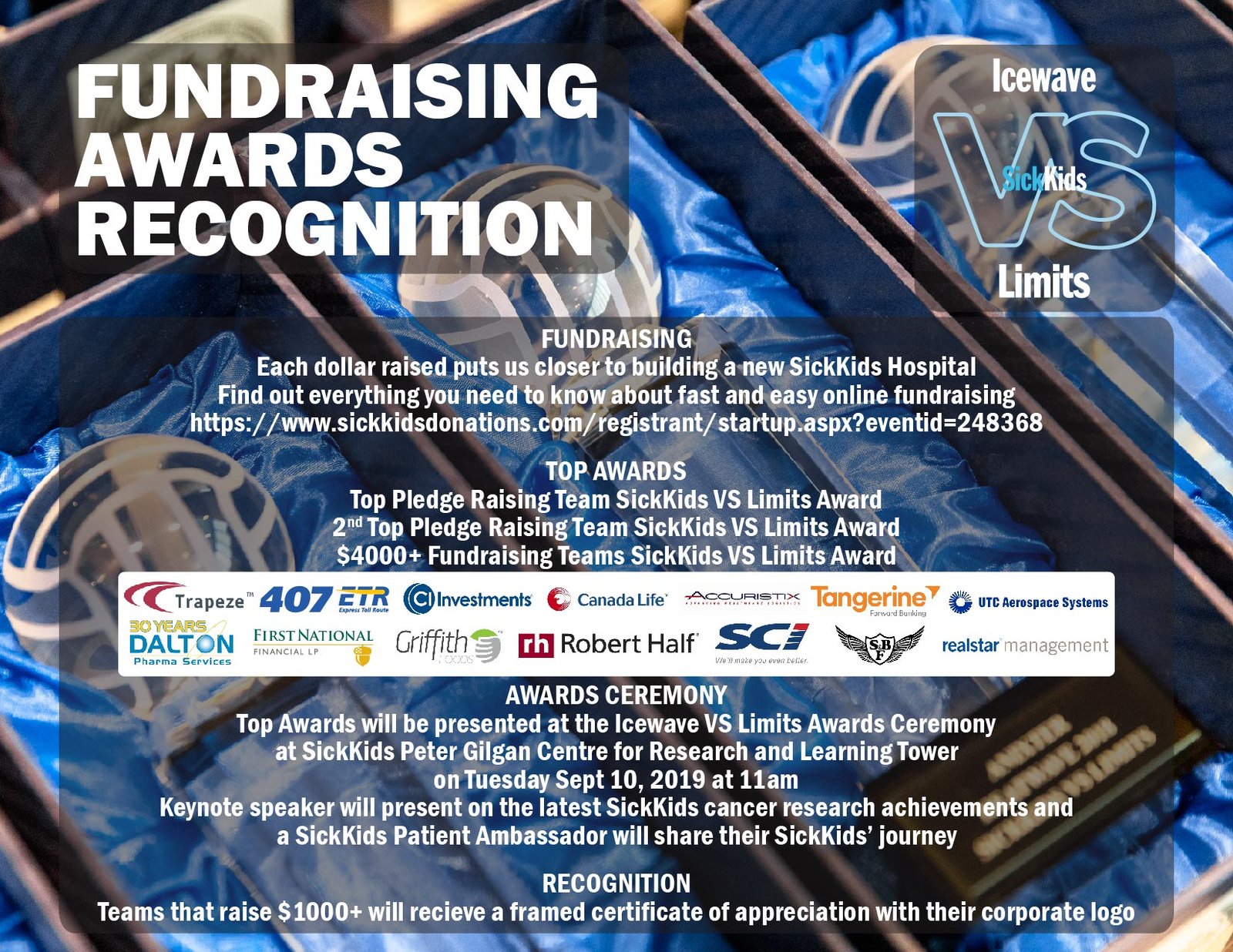 REMINDER
Please Bring Your Pledges on Event Day.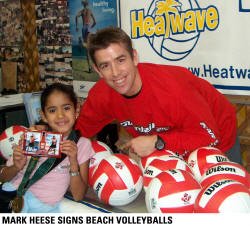 There is a recognition program for companies where your logo could appear on the HeatwaveEvents.com website.
SERVING UP FUNDS FOR SickKids
Raise Pledges, Make a Difference!
Click here to download and print your Pledge Form Now!
YOUR PLEDGES MAKE A DIFFERENCE
Right now, there are more than 800 children in treatment for cancer alone at
Sick
Kids
Hospital. Many are fighting for their lives. These courageous children living with cancer need your help. Cancer is the most common cause of disease-related death in Canadian children and the rate of occurrence continues to rise. 320 new cases of cancer are diagnosed each year at
Sick
Kids
. But the clinical facilities at

Sick

Kids

are close to 70 years old. Today, one of the biggest battles at

Sick

Kids

is against the limits of an old building. Register your corporate team for on line fundraising. Join the fight. And unleash the full potential of

Sick

Kids

. Together we are UNSTOPPABLE!